In lieu of a more vibrant, interesting, thoughtful and ultimately life changing (for you) post, here is a list of things I'm looking forward to.
I haven't read the books, I don't intend to*. Edgar Wright + Jason Schwartzman + comic nerdness = win.
Joe Cornish of Adam and Joe fame (+ super talented writer) and his first feature film is currently in production.
Stylish, super talented in the art department, great writer, fat activist (I never even thought about such a thing existing until recently) and all-around awesome lady.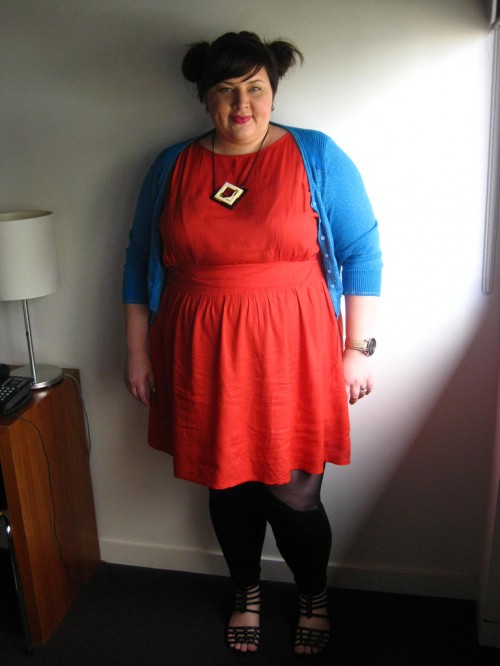 What are you looking foward to?
*die-hard Pilgrim fans, please don't hurt me.